Custom designs
Coleman Contracting has worked with many independent architects and firms with great success. We are dedicated to helping the customer in any way possible, especially when building a custom home. We work together with an architect or one-on-one with you and review the blueprints and make any adjustments before we begin construction.

We can build your dream from blueprints purchased online, ordered through a catalog or designed by an architect. We can work with you to help chose the best home for your lifestyle and your budget.

So, when you're ready to make your move, we can offer you some tools to help you become the proud owner of your beautiful dream home. The information offered here will help you understand Coleman Construction's commitment to quality home building, learn what you should know about us, and appreciate the people with whom you'll work.

So if you are looking to build your dream house, call us, we are the contractor you are looking for. We work closely with architects and engineers to achieve all of your dreams. Building a home is a major undertaking, working with a local contractor who can be there for you every step of the way is essential.

We are that contractor.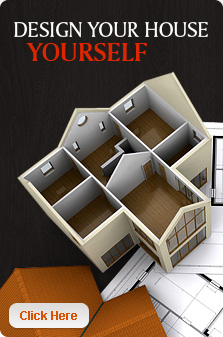 building your dream
Coleman Contracting has many home plans available for customers to peruse. We can help you choose the best home to fit your lot and help you make any changes to the layout or options. We are involved with each customer from the first construction phase to the final inspection where they are given the keys to their new home.

At the preconstruction meeting, you are invited to sit down with your us for a final review of your dream home package. Together, you'll verify the placement of the house, review the blueprints, and find out what to expect during the building process.

Involvement in the entire home building process is key to getting what you want in your home, and to enjoying a delightful experience living in your home years to come. With Coleman Contracting you will be actively involved in that process.
construction
We have a plan that involves the customer every step of the way
When building your dream, we handle all aspects of construction and keep our customers informed throughout the entire process.
Preconstruction
Foundation
Plumbing and Electrical
Drywall
Trim and Finish
Inspection