You can trust us to build
a new home

We've been building new homes and offering remodeling services for over 10 years.
Building a home is a major undertaking, working with a local contractor is essential.

We can perform all of your remodeling needs to bring your home into the 21st century.
Specializing in outstanding new home
construction and remodeling
Coleman Contracting is committed to exceptional craftsmanship.
Coleman Contracting is dedicated to our customers and stand proudly by our work. Thank you for visiting our new Internet site. As an up-to-date business, we want to give you the opportunity to stay in touch with our company and our offers.
You can reach us at 570-945-7395 and by fax at 570-945-7395. We are looking forward to hearing from you. You can also contact us at via our e-mail address or contact form.
If you are not familiar with our company and your first contact with us is online: We would be pleased to hear from you! Please let us know what your needs and questions are, we will be more than happy to help.
The custom consultation service that we provide includes the following...
Initial Consultation
Budget & Site Evaluation
Mortgage Service
Design Consultation
Interior Design Consultation
Builder Consultation
Plan Distribution
Inspection Service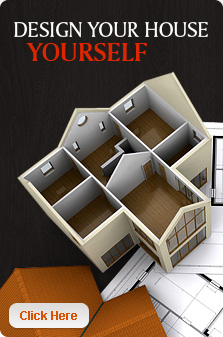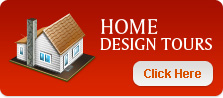 Testimonials
For us it was all about reliability. Coleman Contracting kept in close contact with us every step of the way during our remodel and ...
The McDonald Family